Session #1: Future of Scholarly Publishing
Kostas Glinos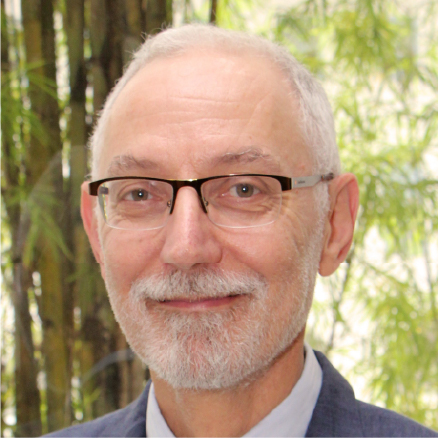 Kostas Glinos works at the European Commission, where he leads the unit in charge of Open Science in the directorate general for Research & Innovation since 1 June 2019.
From 2014 to 2019 he led the unit responsible for EU international cooperation policy in STI and for relations with European Economic Area countries, Switzerland, Russia, Western Balkans, Turkey, all of Asia, Australia and New Zealand.
Kostas has been developing EU policy and managing R&D programmes in the area of Science, Technology and Innovation (STI) in Brussels since 1992. Policy areas he has dealt with include open science and innovation, collaboration in research, industry-academia interaction, the governance of research commons, public-private partnerships, science diplomacy and international cooperation policy at bilateral and bi-regional level. At various points in time he has been responsible for funding programmes in future and emerging technologies, cyber-physical systems, ICT research infrastructure and big research data. In the academic year 2017-2018 Kostas was a visiting Fellow at the Lee Kuan Yew School of Public Policy at the National University of Singapore where he taught regionalism in Europe and in Southeast Asia. Before joining the Commission Kostas worked in the chemical industry in the USA and Belgium, lectured at the University and carried out research in Greece. He holds a PhD in engineering from the University of Massachusetts and an Advanced Professional Certificate in investment management from Drexel University in the USA.
Johan Rooryck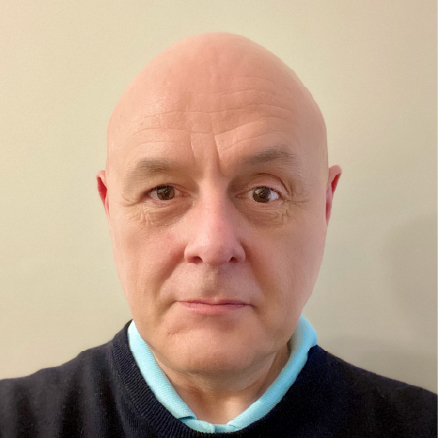 Johan Rooryck is Executive Director of cOAlition S and a professor of linguistics at Leiden University. He is the editor-in-chief of the Fair Open Access journal Glossa: a journal of general linguistics he was the executive editor of Lingua (Elsevier), when its Editorial Team and Board, as well as its reader and author community, decided to leave Lingua to found Glossa. He also is a founding member and president of the Fair Open Access Alliance (FOAA) and Linguistics in Open Access (LingOA). He is a Member of the Academia Europaea.
Rebecca Lawrence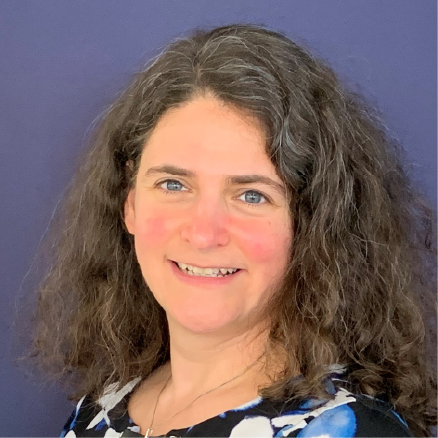 Rebecca Lawrence is Managing Director of F1000 Research Ltd. She was responsible for the launch of F1000Research in 2013 and has subsequently led the initiative behind the launches of many funder- and institution-based publishing platforms that aim to provide a new trajectory in the way scientific findings and data are communicated.
She was a member of the European Commission's Open Science Policy Platform, chairing their work on next-generation indicators and their integrated advice: OSPP-REC, and Editor of their final report. She is also a member of the US National Academies (NASEM) Committee on Advanced and Automated Workflows. She has been co-Chair of many working groups on data and peer review, including for Research Data Alliance (RDA) and ORCID, and is an Advisory Board member for DORA (San Francisco Declaration on Research Assessment). She has worked in STM publishing for over 20 years, is an Associate of the Royal College of Music, and holds a PhD in Pharmacology.
Session #2: Future of Research Data
Karel Luyben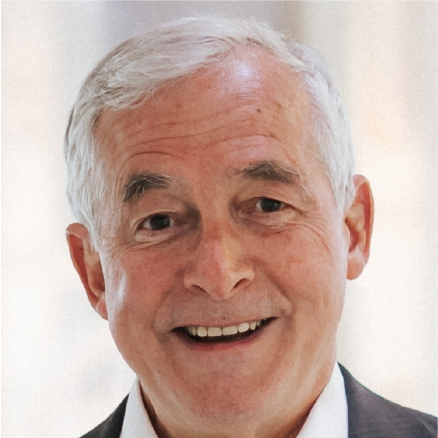 Karel Luyben is Rector Magnificus Emeritus of the Delft University of Technology. He was Rector Magnificus of the Delft University of Technology from 2010 until 2018. In 1983 he was appointed full professor in Biochemical Engineering at the Delft University of Technology, and from there has gained experience in research, starting a SME, research leadership, leading European organisations like the European Federation of Biotechnology and CESAER.
He presently works on Open Science, as National Coordinator for Open Science in the Netherlands; Chairman of the Task Force Open Science of CESAER and after being chairman of the Executive Board of the European Open Science Cloud (EOSC) (2019-2020), he is now the President of the EOSC Association.
Wolfram Horstmann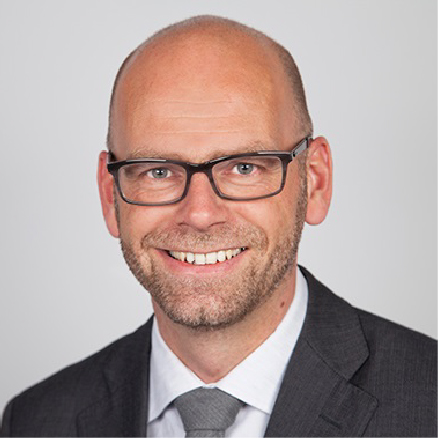 Wolfram Horstmann is the director of the Göttingen State and University Library (University of Göttingen) and professor at the Institute for Library and Information Science (IBI) at Humboldt-University Berlin, teaching `Publishing` and `Digital Research`. Prior to his current position he was Associate Director at the Bodleian Libraries of the University of Oxford, UK. In previous positions, he was Chief Information Officer for Scholarly Information at Bielefeld University and Head of Publishing Services at the Academic Library Centre in Cologne. He is a biologist by training, having worked in the field of computational neuroscience, did a PhD in the context of Philosophy of Science before he actively turned his attention towards scholarly communication and libraries. He is leading several strategic initiatives in the areas digital research methods, open access, research data and digital transformation. Notably for the context of this symposium, he is engaged in the development and operations of digital services for the European Open Science Cloud, the Research Data Alliance, Text+ (National Data Infrastructure in Germany), DARIAH/CLARIAH or OPERAS and committees for science policy.
Barend Mons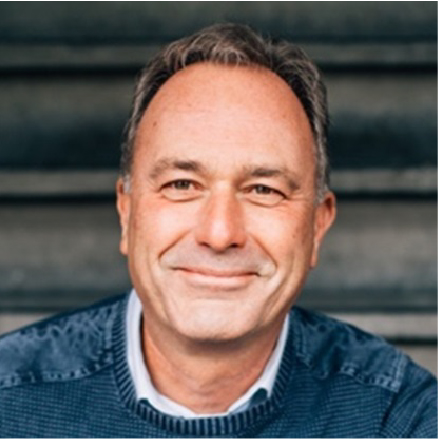 Barend Mons is a molecular biologist by training and a leading FAIR data specialist. The first decade of his scientific career he spent on fundamental research on malaria parasites and later on translational research for malaria vaccines. In the year 2000 he switched to advanced data stewardship and (biological) systems analytics. He is currently a professor in Leiden and most known for innovations in scholarly collaboration, especially nanopublications, knowledge graph based discovery and most recently the FAIR data initiative and GO FAIR. Since 2012 he is Professor in biosemantics in the Department of Human Genetics at the Leiden University Medical Center (LUMC) in The Netherlands. In 2015 Barend was appointed chair of the High Level Expert Group on the European Open Science Cloud (EOSC). Since 2017 Barend is heading the International Support and Coordination office of the GO FAIR initiative. He is also the elected president of CODATA, the standing committee on research data related issues of the International Science Council. Barend is a member of the Netherlands Academy of Technology and Innovation (ACTI). He is also the European representative in the Board on research Data and Information (BRDI) of the National Academies of Science, Engineering and Medicine in the USA. Barend is a frequent keynote speaker about FAIR and open science around the world, and participates in various scientific advisory boards of international research projects.
Session #3: Open Science in the Czech Republic
Eva Hnátková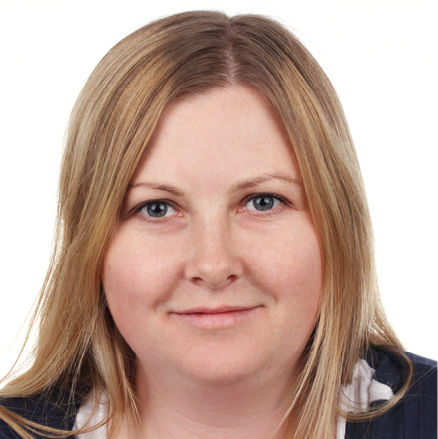 Eva Hnátková is an Open Science Coordinator at National Library of Technology (NTK) and at University of Chemistry and Technology in Prague (UCT Prague) where she focuses on implementation of European standards into Czech and institutional research landscape. For many years, she has been active in the area of research and higher education policy at the local, national and European level. She is an Advisory Board Member and former President of the European Council of Doctoral Candidates and Junior Researchers (Eurodoc). She is an External Policy Advisor at Initiative for Science in Europe (ISE) and a member of various Advisory Boards in European projects: SAF21, Edulia, DocEnhance and DIOSI. Eva obtained her PhD in Process Engineering at Tomas Bata University in Zlín, Czech Republic.
Pavel Doleček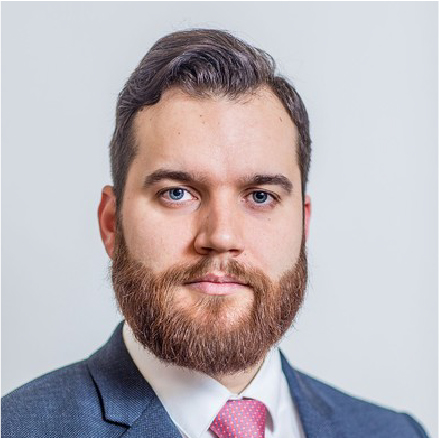 Pavel Doleček is a Deputy Minister for Higher Education, Science and Research at the Ministry of Education, Youth and Sports in the Czech Republic.
Luděk Matyska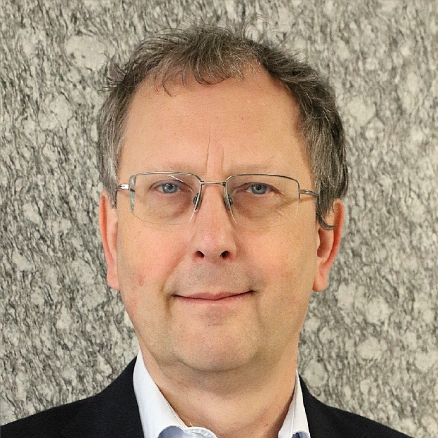 Luděk Matyska is a full professor at Masaryk University (MU) and a senior researcher at CESNET. Since 2013, he has served as a director of the Institute of Computer Science at Masaryk University. He also leads CERIT Scientific Cloud (CERIT-SC) at MU, a national centre dedicated to promoting and building national cloud and integrated grid-cloud infrastructures. With this capacity is a member of the Board of directors of the national research e-infrastructure e-INFRA CZ. Since 2021 he has been chair of the ELIXIR CZ Board and Czech scientific representative in the ELIXIR Board. He served at the EOSC Governance Board and now represents the Czech mandated organization in the EOSC Association and is involved in planning EOSC implementation in Czechia. He is (or has been) involved in many national and international projects, usually as the head of the national team. His research interest lies in security in large scale distributed systems, e-infrastructure (network, computing and data) architecture and policy and generally in cloud and grid systems. He authored or co-authored more than 100 papers and conference contributions.
Moderators
Gareth O'Neill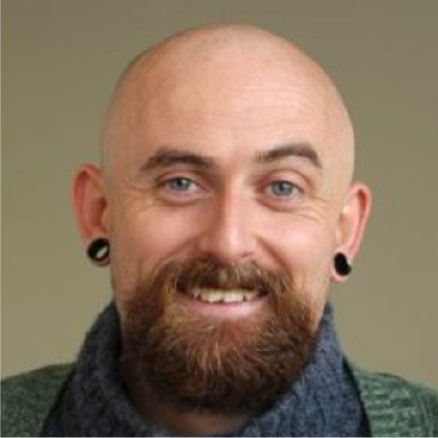 Gareth O'Neill is a principal consultant on Open Science at Technopolis Group in Brussels where he currently leads policy and strategic alignment activities in the EOSC Future project and advises the Board of the EOSC Association in the implementation of the European Open Science Cloud (EOSC). Gareth is also an ambassador for Plan S at cOAlition S, researcher in theoretical linguistics at Leiden University, and former president of the European Council of Doctoral Candidates and Junior Researchers (Eurodoc).
Martin Svoboda
Martin Svoboda is Director of the National Library of Technology (NTK) in Prague. He graduated at Czech Technical University in computer engineering in 1965 and carried out research and development in text processing and information retrieval systems. He is a lifelong promoter of co-operation of libraries and information centres using ICT. Back in mid 1970s he co-authored an SDI system processing around 3000 profiles on dozens of abstract services (CAS, CIN, INSPEC, INIS, Compendex, PA, FSTA, Excerpta Medica, Derwent, etc.). When in the National Library, he co-founded the Czech and Slovak Library Information Network – an international project supported by the A. W. Mellon Foundation and was on the Board of the Open Society Library Network Programme in post-Soviet countries.
A director of NTK since 1997, he initiated the Virtual Polytechnic Library a inter-library resource sharing system and also negotiated "Big Deals" with key publishers for the entire Czech scholarly and R&D community, which resulted in the nation-wide CzechELib (National Centre for Electronic Resources) project and currently the "National Centre for Information Support of Research, Development, and Innovation" project. He is also a member of the LIBER Architecture Group, ELAG Programme Committee, Journal of Documentation Editorial Board and a representative of the Czech Republic in the SCOAP project.
Jiří Marek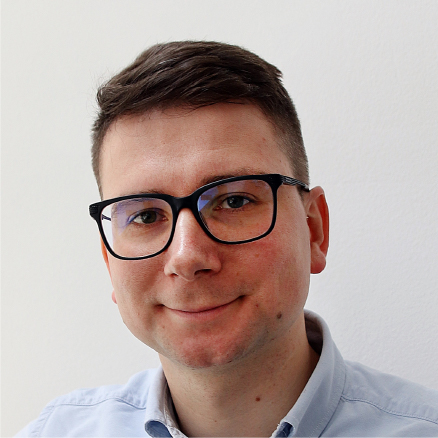 Jiří Marek works as Open Science Manager at Masaryk University. His primary responsibilities are developing the University Open Science Policy and support system towards Open Access and Open Research Data agenda. His major is in chemistry and ICT law. Jiří is interested in the development of modern cities. He is from Brno, the city in the heart of Europe.
Workshop Trainers
Ivo Grigorov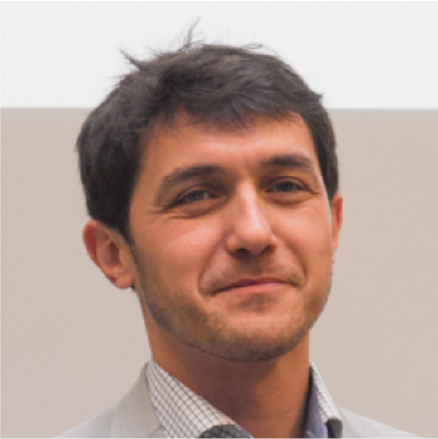 Ivo Grigorov holds a PhD in Marine Science, currently fundraising for Denmark`s National Institute of Aquatic Resources at DTU. He advocates for applying Open Science, Knowledge Transfer and Science Literacy principles to marine & climate research, for both individual career benefit as well as institutional visibility and greater societal impact.
As part of H2020 FOSTER+, IG runs the "Open Science Clinique" advising public funds grant applicants how to gain a competitive edge with Open Science-Knowledge Transfer-Science Literacy, and optimise the synergies between full disclosure of public-funded research and traditional Intellectual Property Rights (IPR) practices.
Giulia Malaguarnera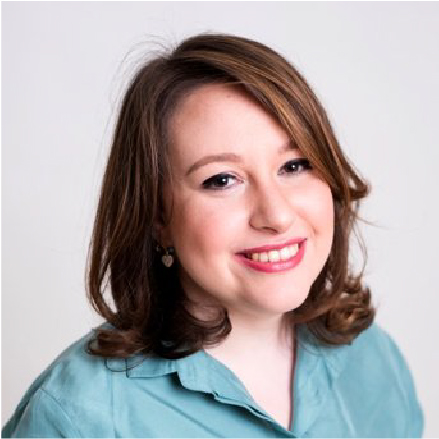 Giulia Malaguarnera is the Outreach and Engagement Officer forOpenAIRE and a researcher at IGDORE. She holds a PhD in Neuropharmacology and she worked as postdoctoral researcher in the UK at the University College London(UCL), in Italy at the University of Catania, and in France with the MSCA-Individual Fellowship at Cherry Biotech SAS(a start-up company) and at the Institut Curie. Her experience is in both academia and the industrial sector. She has been active in Eurodoc, being an Open Science ambassadorin 2019, and a former President 2020/2021. She worked on a collection of articles for the Open Access Week 2018, promoting Open Science in workshops, conferences, and statements, withpolicymakers, and she is active in Open Research Europe, the Horizon's beneficiaries Platform.
Oleksandr Berezko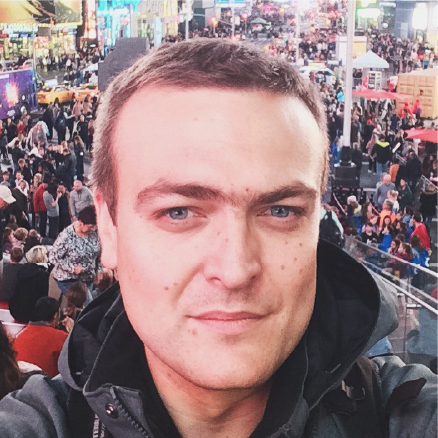 Oleksandr Berezko is an associate professor at Lviv Polytechnic National University and holds a Ph.D. in computer science. Dr. Berezko led his university's ECRs' community as Head of the Young Scientists Council from 2014 to 2019. From 2012 to 2015, he was a member and later a Vice-head of the National Young Scientists Council. In March 2014, Oleksandr was responsible for Ukraine's admission in Eurodoc. Since then, he has been an active volunteer in this organization and became Eurodoc Open Science Ambassador in Ukraine and later a General Board Member. This year, Dr. Berezko became a Project manager of OPTIMA, a three-year Erasmus+ project aiming to boost Open Science in Ukraine. He is also a coordinator of a ministerial working group shaping Ukraine's National Plan for Open Science.