After the successful KRECon 2019: Open Access - Seeking Balance conference we planned to broaden the topic to the whole of Open Science in the year 2020. Because of the pandemic we postponed it to this year because we believe that being physically present at the conference will bring a completely different experience and benefit and we still believe it would be possible. As said, the topic of this year KRECon is "Open Science - Challenges and Opportunities".
Open Science aims to transform science through new digital and collaborative tools to make research more open, global, collaborative, creative and closer to society. The term 'Open Science' covers various practices such as Open Access, Open Data, Open Methodology, Open Source, Open Peer Review, Open Education, Alternative Metrics and Citizen Science. Open science makes scientific processes more efficient, transparent and responsive to societal challenges. By providing unlimited, barrier free, open access to research outputs it is foreseen that researchers will be able to process vast amounts of scientific data and share their scientific results, to improve access to knowledge and thus foster innovation.
Open Science is a new modus operandi in Horizon Europe, the new EU framework programme for RDI (2021-2021). At a global level, UNESCO is preparing an international framework for Open Science adoption and commitments to facilitate production and dissemination of scientific knowledge around the world. UNESCO Recommendation on Open Science is about to be adopted by 193 Member States in 2021. Challenges and opportunities for adoption of various Open Science practices can be connected with the lack of appropriate infrastructure, policies and the way how researchers are incentivized and rewarded to practice Open Science including evaluation and funding mechanism of research organizations.
This year KRECon conference aims at bringing together international and national experts, researchers and high level actors in R&D&I and provide them a platform to discuss various aspects of challenges and opportunities of Open Science in the Czechia and in Europe.
The first day of the conference is dedicated to international top-level expert guest speakers who will present the transition and progress towards Open Science in Europe and reflect on the key challenges and opportunities which Open Science brings along.
The second day will focus on how far we are with implementation of Open Science in the Czech landscape, about development of National Open Science strategy, and will discuss barriers and concerns and possible solutions with the top Czech R&D&I representatives.
Intended audience
Research scholars, senior staff and early-career researchers (doctoral candidates, postdocs, junior researchers, …).

Higher education and research institution management (rectors, vice-rectors for research, deans, directors / vice-directors of research institutes, …).

Governmental policy makers responsible for R&D&I.

Research funding agencies.

Non-governmental organisations involved in data gathering, citizen outreach, and knowledge dissemination.

Other service providers.
Workshops
The conference will be preceded by two parallel workshops: "Eurodoc workshop on Open Science for Early Career Researchers" and "Open Science Train-the-Trainer session" for all those who support Open Science at institutions (institution managers, Open Science coordinators, data stewards, ...).
The idea of the workshops is to bring together ambitious, inspired young people who might create a proactive network across the country to encourage learning and collaboration on Open Science practices. Participants will benefit from sharing experience and best practices with (international) experts, networking, and foundation for career development in case of (early-career) researchers.
History
The annual Knowledge, Research, Education Conferences, KRECon for short, have been held in the National Library of Technology since 2010. They aim at provoking and providing room for discussion on new, not yet settled topics. They work as an opening rather than a problem-solving tool.
Details
The language of the conference will be English on the 1st day (Thursday), and Czech on the 2nd day (Friday) with simultaneous translation to English.
The KRECon 2021 conference and both workshops are free of charge.
Due to pandemic measures, the number of physical participants may be limited, so it is advisable to register to reserve your seats.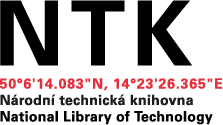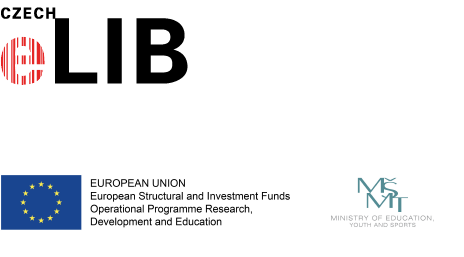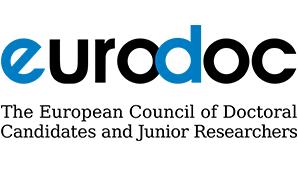 The KRECon Conference is organized by National Library of Technology (NTK) and National Centre for Electronic Information Resources (CzechELib) in cooperation with Eurodoc.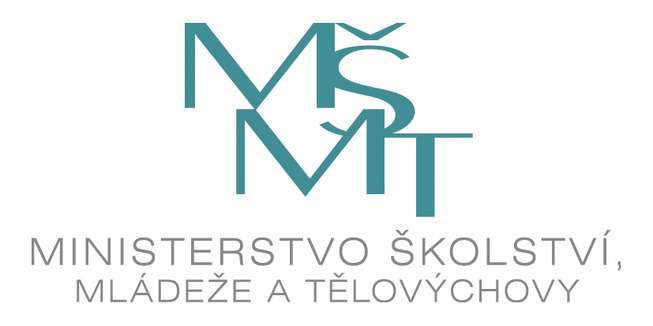 The KRECon Conference is held under the auspices of the Ministry of Education, Youth and Sports of the Czech Republic.